Ready-to-eat, uncompromising and high-energy products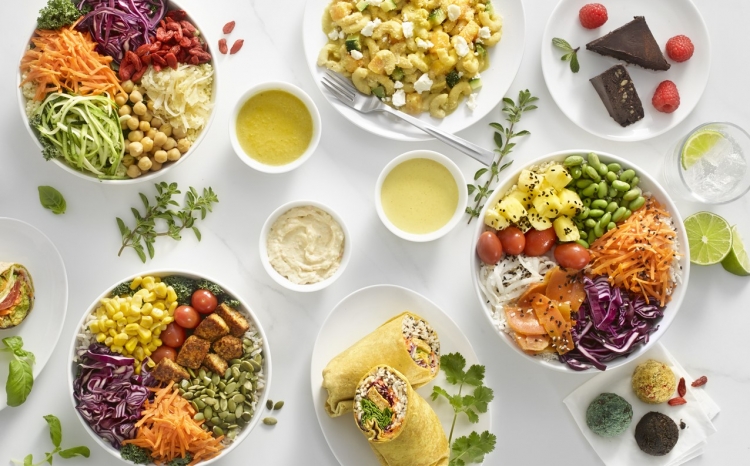 At Crudessence, we don't only eat to survive, but we eat to live a fuller life! While sharing your passion for uncompromising high energy products, we work every day at making a nutritious diet the cornerstone of a flourishing society, in harmony with the life that surrounds it. Our team embodies these values and is dedicated to offering the best 100% vegan and 100% homemade food.
Our vegan products
Our purpose at Crudessence is to provide you with the energy necessary to reach your goals and achieve your dreams. Indeed, eating 3 times a day should provide you with enough fuel to accomplish great things. Consuming natural food should make you feel unstoppable. No one should feel tired and bloated after eating.
Our recipes
Try one of our delicious, uncompromising, high-energy recipes.
Blog
We would like to share with you our knowledge on subjects which are close to our hearts and energize us.